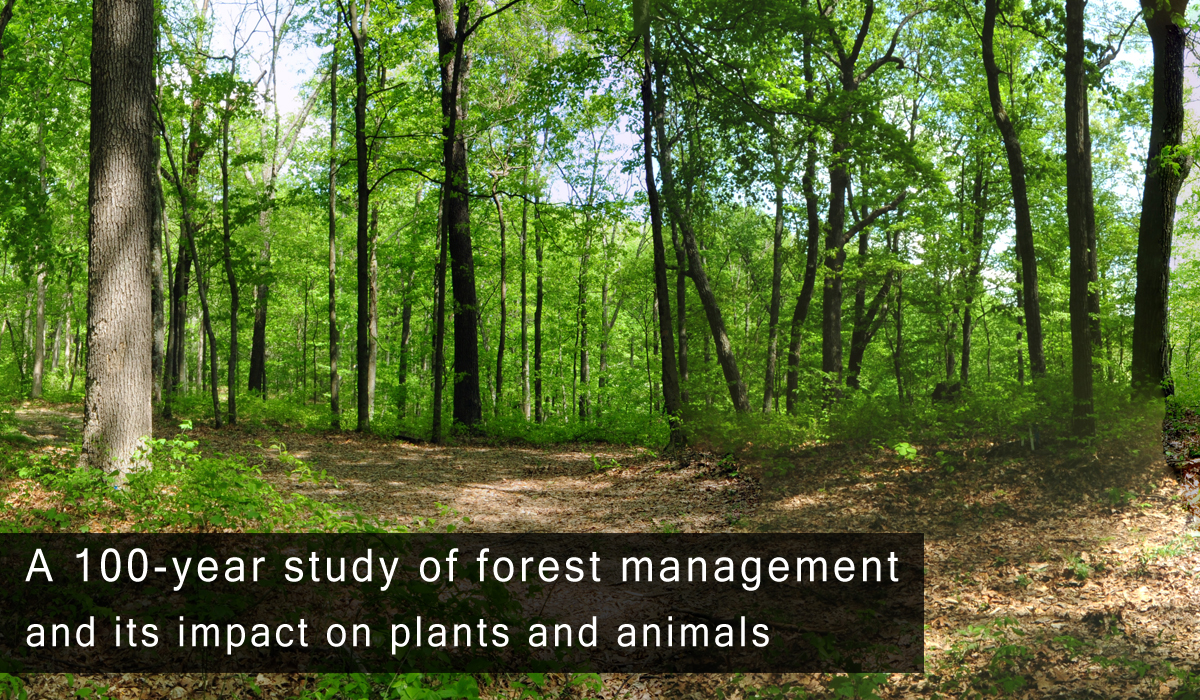 Project Overview
An overview of the problem and the HEE goals and objectives.
Research Activities
The various research projects taking place at the HEE.




People
The researchers and staff operating the HEE.
Partners
The partnering organizations that make the HEE possible.
🚨Application Now Open
•
Thanks to our sponsor @wilsonornithsoc, FI is proud to offer a $2000 Travel Award to help a student attend a bird - focused conference, training, or workshop taking place in the Fall 2023 year.

Learn More: https://www.fieldinclusive.org/student-travel-awards/

Plz Share & RT
Teachers: Learn how to teach 🌳. Apply for the 2023 Natural Resources Teacher Institute, June 19-23, at Morgan-Monroe State Forest. Program covers forest teaching ecology, research, and management. No cost, meals and housing provided. Details: http://ow.ly/xPRK50NaUS7
2008 alumnus Travis Stoelting followed his wildlife interest to Purdue FNR, to the @HardwoodEcosys1 and later to the @INFishWildlife, where he is a district wildlife biologist. Learn more about his journey here: https://ag.purdue.edu/news/department/forestry-and-natural-resources/2023/03/stoelting-follows-wildlife-interest-from-hee-to-dnr.html
Load More...
The Hardwood Ecosystem Experiment is made possible by the following partners: