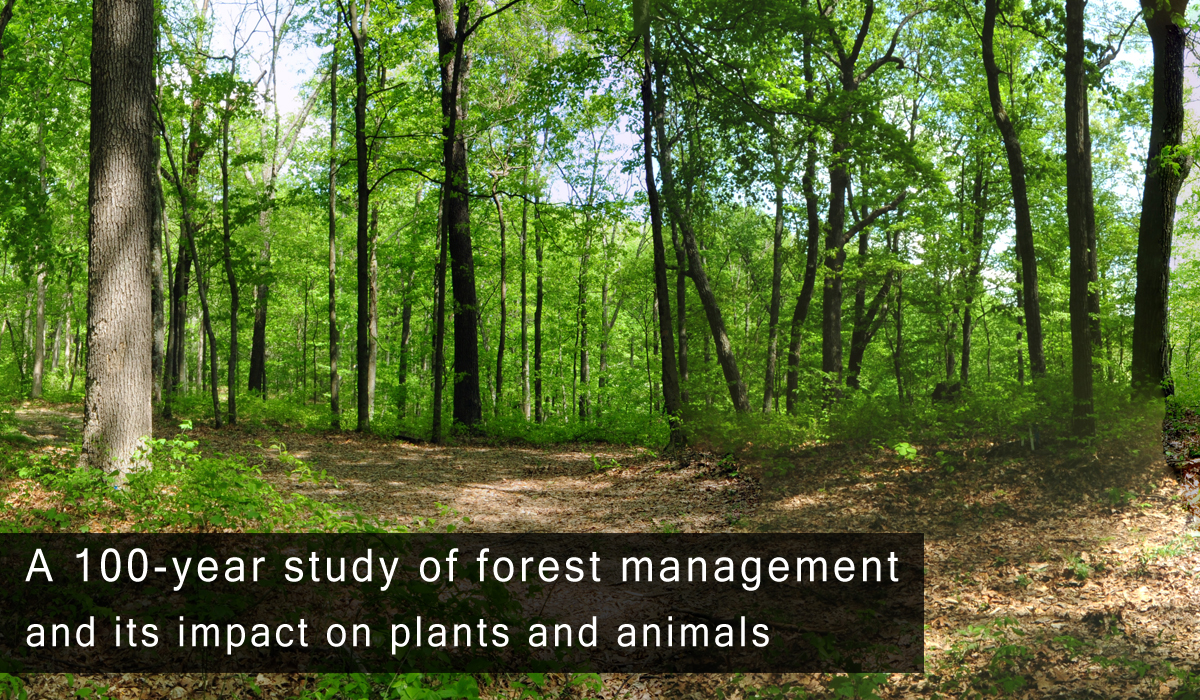 Project Overview
An overview of the problem and the HEE goals and objectives.
Research Activities
The various research projects taking place at the HEE.




People
The researchers and staff operating the HEE.
Partners
The partnering organizations that make the HEE possible.
We can't help but post baby box turtles every time we find one. This might be the smallest yet!
2
A glance off the field housing's deck makes it clear that our techs aren't the only residents! A noisy Eastern Phoebe, a luna moth, an American Robin nest, and a lazy squirrel are just a few common sights here in Yellowwood.
4
An article on the exciting salamander work on the HEE analyzed by PhD student Alison Ochs! You can read her new publication with @QMacrocarpa22 and Dr. Rob Swihart looking at long-term effects of forest management on salamanders here 👇https://authors.elsevier.com/sd/article/S0378-1127(22)00153-0
Load More...
The Hardwood Ecosystem Experiment is made possible by the following partners: