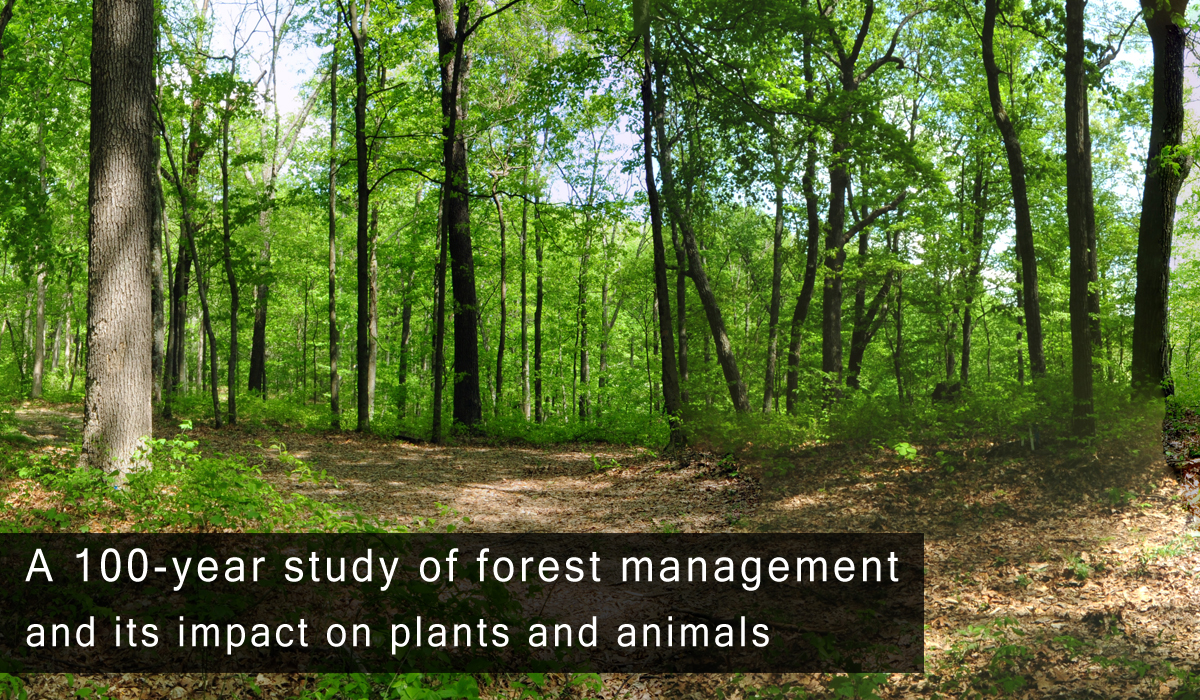 Project Overview
An overview of the problem and the HEE goals and objectives.
Research Activities
The various research projects taking place at the HEE.




People
The researchers and staff operating the HEE.
Partners
The partnering organizations that make the HEE possible.
We clearly aren't the only ones enjoying the diversity of mushrooms in the forest this fall! For animals like this eastern box turtle, mushrooms can be abundant, easily accessible meals.
Load More...
The Hardwood Ecosystem Experiment is made possible by the following partners: