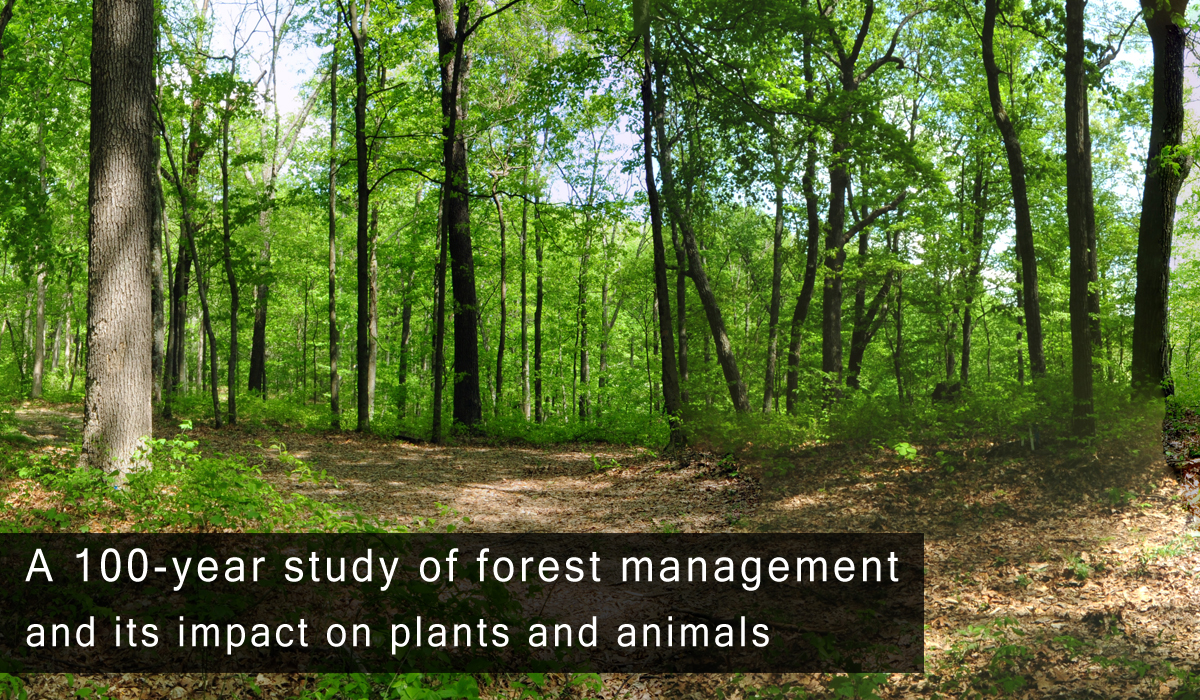 Project Overview
An overview of the problem and the HEE goals and objectives.
Research Activities
The various research projects taking place at the HEE.




People
The researchers and staff operating the HEE.
Partners
The partnering organizations that make the HEE possible.
Nice new article on invasive species issues, highlighting research and extension @PurdueAg along the way. Lots of @PurdueFNR folks working on the topic. https://ag.purdue.edu/envision/join-the-team-to-halt-harmful-species/
We love getting to take educators in this program on a field tour of the HEE every year. Great program!
Load More...
The Hardwood Ecosystem Experiment is made possible by the following partners: