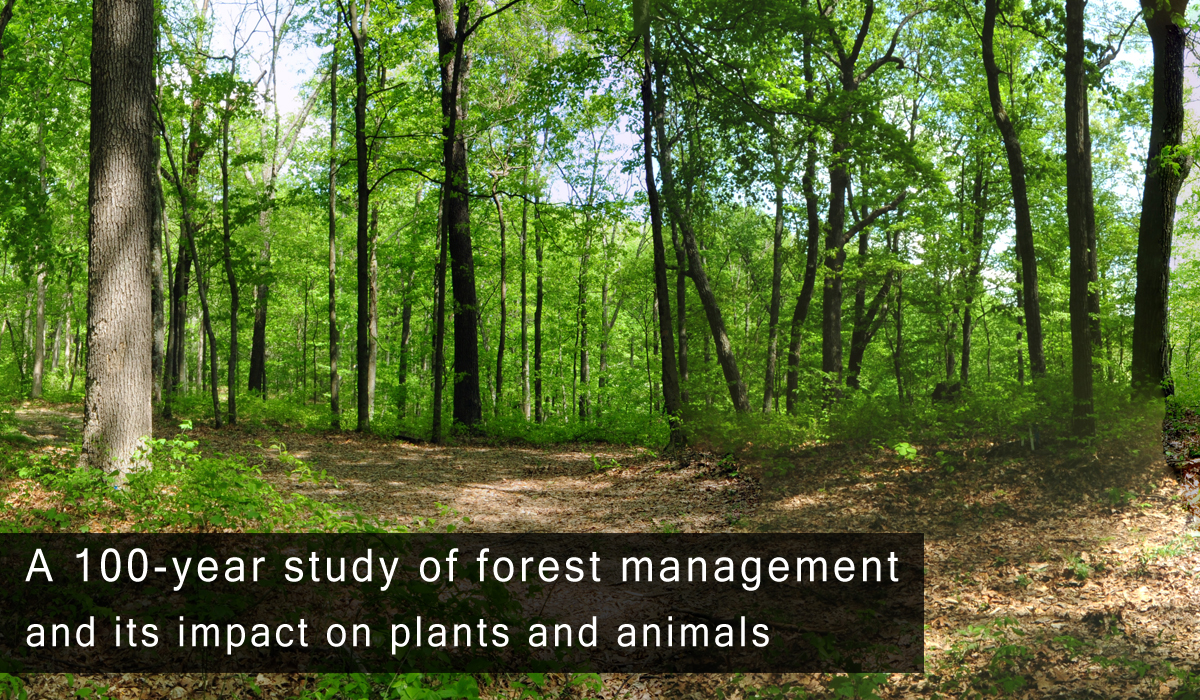 Project Overview
An overview of the problem and the HEE goals and objectives.
Research Activities
The various research projects taking place at the HEE.




People
The researchers and staff operating the HEE.
Partners
The partnering organizations that make the HEE possible.
Our crew found a patch of gorgeous yellow lady's slippers yesterday! This species get its name from the shape of its flowers, which resemble a slipper. This species is on Indiana's state watch list, so our crew was lucky to stumble across a large population yesterday!
2
Load More...
The Hardwood Ecosystem Experiment is made possible by the following partners: