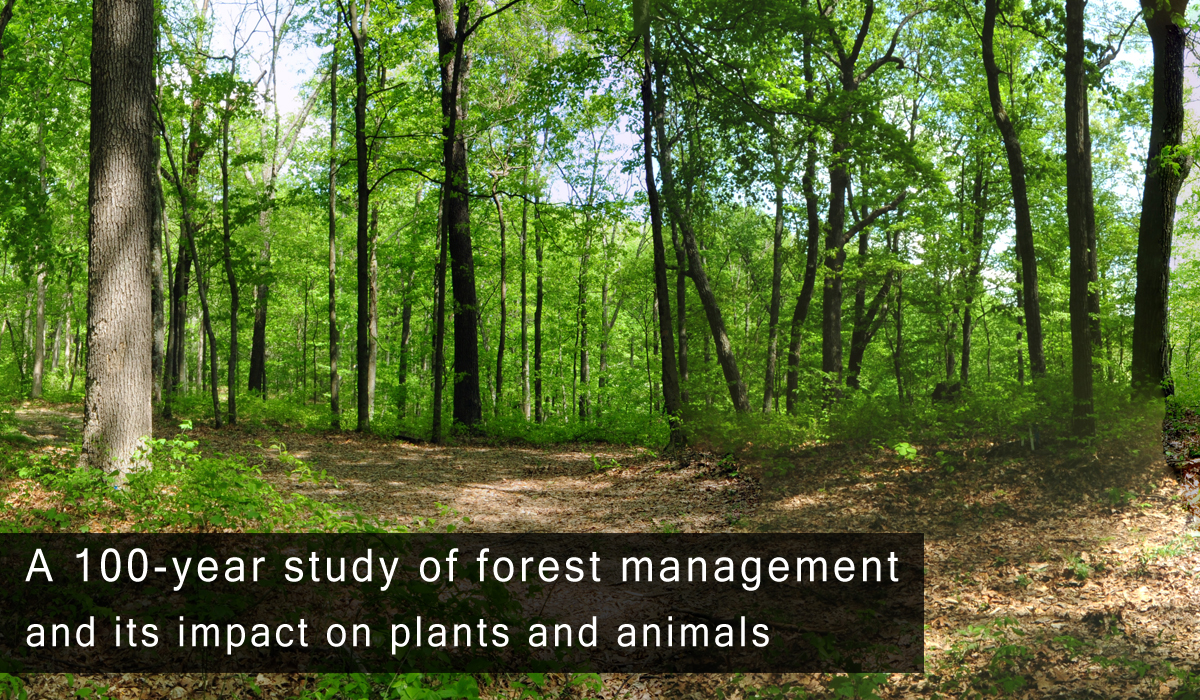 Project Overview
An overview of the problem and the HEE goals and objectives.
Research Activities
The various research projects taking place at the HEE.




People
The researchers and staff operating the HEE.
Partners
The partnering organizations that make the HEE possible.
Late fall is a good time to enjoy the little things, like the sight of a puffball mushroom releasing its spores to the wind! #FieldWorkFriday
Check out this new open access publication by HEE Researcher Kamal Islam and his former grad student Clayton Delancey on roost preferences and forest management implications for Cerulean Warblers! https://journals.plos.org/plosone/article?id=10.1371/journal.pone.0241501 @BiologyBSU
Load More...
The Hardwood Ecosystem Experiment is made possible by the following partners: