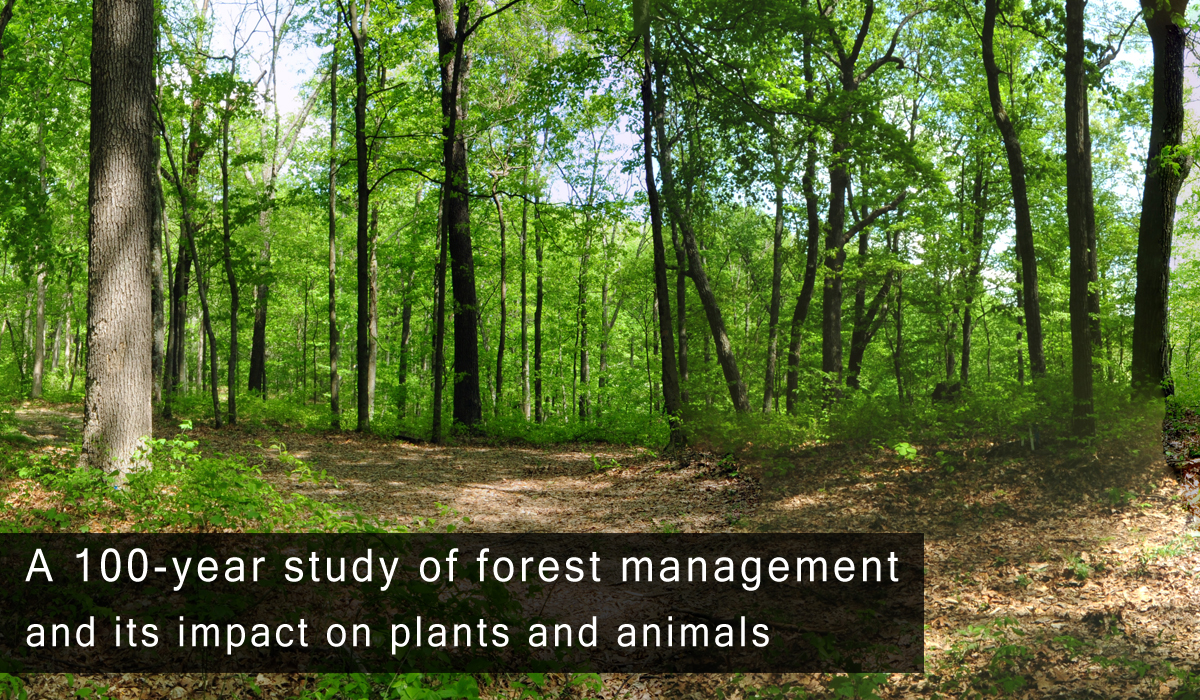 Project Overview
An overview of the problem and the HEE goals and objectives.
Research Activities
The various research projects taking place at the HEE.




People
The researchers and staff operating the HEE.
Partners
The partnering organizations that make the HEE possible.
While the morning started out cloudy, by the afternoon we had beautiful weather for our last prescribed burn for the spring! We'll be studying how these burns affect wildlife and vegetation on our research sites.
2
We know spring has truly arrived on the HEE when spring ephemerals like these trout lilies bloom! Trout lilies and other spring wildflowers bloom in the brief window before leaf-off when the soil first starts to warm.

Do you have a favorite spring ephemeral?
Load More...
The Hardwood Ecosystem Experiment is made possible by the following partners: