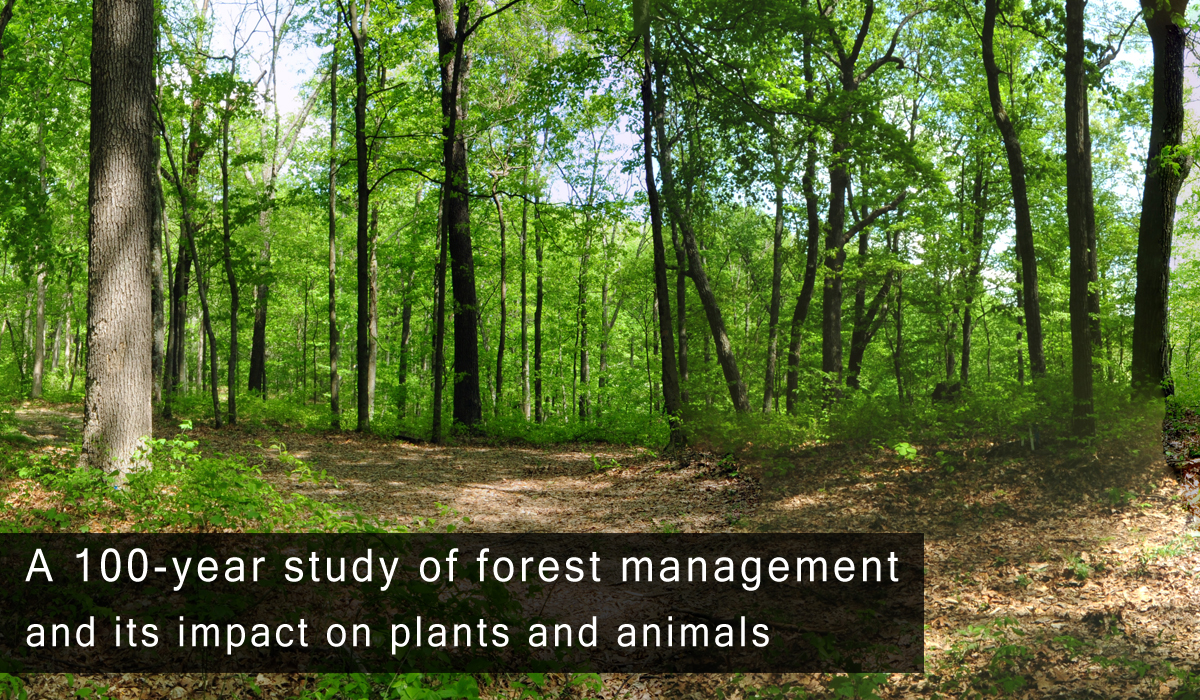 Project Overview
An overview of the problem and the HEE goals and objectives.
Research Activities
The various research projects taking place at the HEE.




People
The researchers and staff operating the HEE.
Partners
The partnering organizations that make the HEE possible.
We had a great time today showing educators participating in the Natural Resources Teachers Institute some of our study areas and discussing our ongoing projects. Thank you to our techs and grad students for sharing about their work with the group!
4
It isn't often you see a flying squirrel during the day, and it's even more rare for one to land just a few feet in front of you! Our techs got lucky today and spotted this little critter in one of our patch cuts.
Load More...
The Hardwood Ecosystem Experiment is made possible by the following partners: