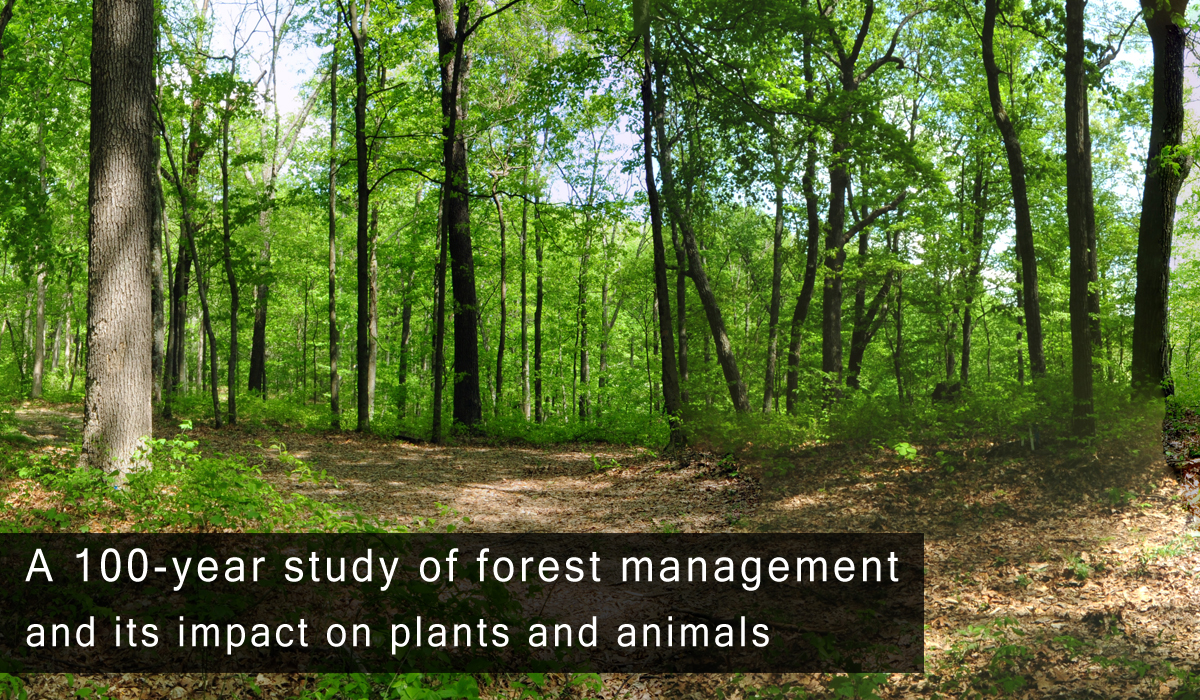 Project Overview
An overview of the problem and the HEE goals and objectives.
Research Activities
The various research projects taking place at the HEE.




People
The researchers and staff operating the HEE.
Partners
The partnering organizations that make the HEE possible.
It's hard to believe that fall salamander season is here already! Salamanders have been a bit sparse so far, but we've still managed to turn up a few individuals, plus this bonus worm snake.
3
Load More...
The Hardwood Ecosystem Experiment is made possible by the following partners: