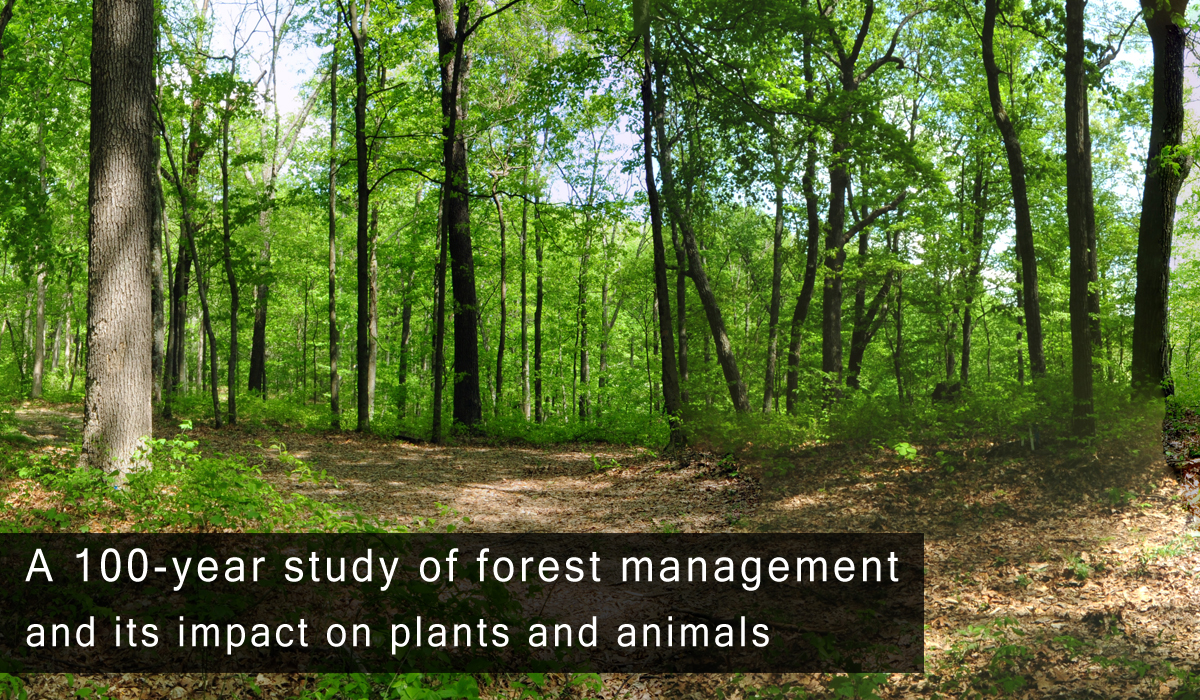 Project Overview
An overview of the problem and the HEE goals and objectives.
Research Activities
The various research projects taking place at the HEE.




People
The researchers and staff operating the HEE.
Partners
The partnering organizations that make the HEE possible.
Woohoo Amanda! Love when our former field techs continue on doing great field work!
Sometimes our researchers don't have to go into the field to find interesting critters! This female Hercules beetle was found on the porch at our field housing. The ox-eye daisy for scale shows the massive size of this species!
Load More...
The Hardwood Ecosystem Experiment is made possible by the following partners: