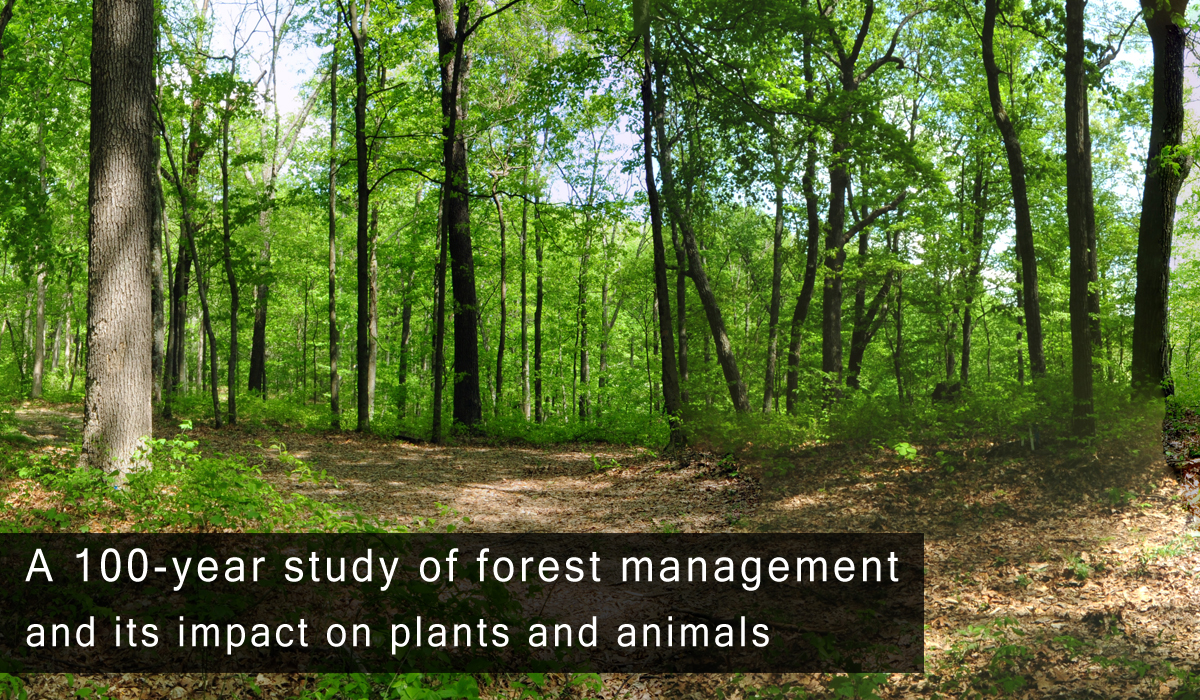 Project Overview
An overview of the problem and the HEE goals and objectives.
Research Activities
The various research projects taking place at the HEE.




People
The researchers and staff operating the HEE.
Partners
The partnering organizations that make the HEE possible.
Our techs aren't the only ones hard at work on the HEE this Monday morning! We spotted this spider busy building a web outside the field housing. It's oddly satisfying to watch these little critters work.
Already an exciting morning at the HEE! We saved a ruffed grouse that was stuck near one of our burn areas. We haven't seen one in YEARS! It was a great way to start the day!
2
Load More...
The Hardwood Ecosystem Experiment is made possible by the following partners: