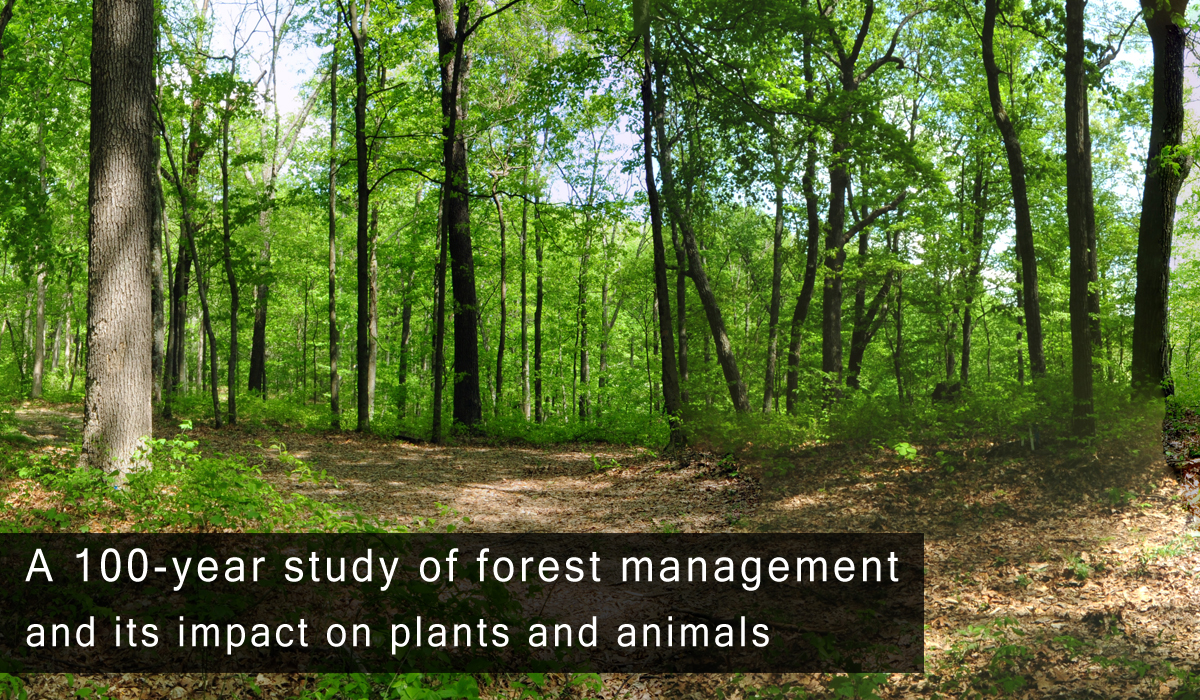 Project Overview
An overview of the problem and the HEE goals and objectives.
Research Activities
The various research projects taking place at the HEE.




People
The researchers and staff operating the HEE.
Partners
The partnering organizations that make the HEE possible.
Imperiled northern long-eared #bats and Indiana bats live in the same forests in Indiana. But their different hunting behaviors and prey preferences may help them coexist. http://ow.ly/qPxr50L4xav
Interested in studying natural resources, ecology, management, and/or conservation biology in graduate school? Questions about choosing a school, advisor(s), or degree (MS vs PhD)? Want to chat with prospective faculty advisors about these and other issues in a very informal Q&A?
Congratulations Dr. Swihart! Rob was instrumental in the creation of the HEE in 2006 and has been doing small mammal and mast research as part of the HEE for the past 17 years! A well-earned honor!
Load More...
The Hardwood Ecosystem Experiment is made possible by the following partners: