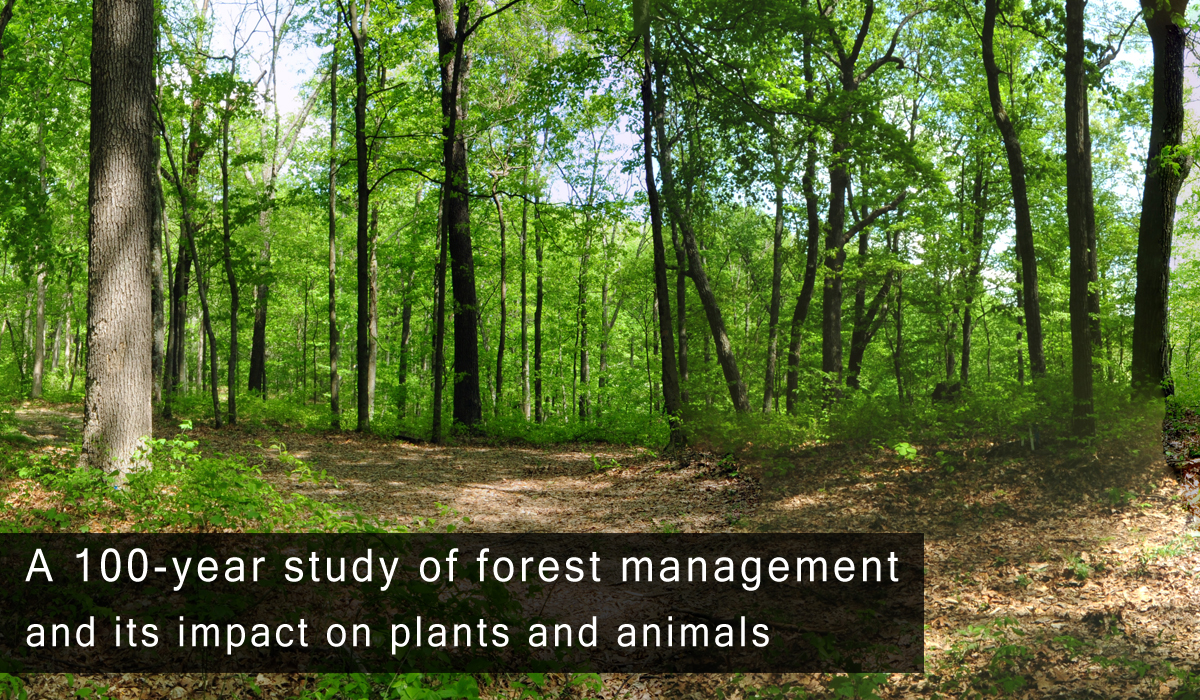 Project Overview
An overview of the problem and the HEE goals and objectives.
Research Activities
The various research projects taking place at the HEE.




People
The researchers and staff operating the HEE.
Partners
The partnering organizations that make the HEE possible.
It is time for #BarkingUpATree - the weekly tree ID quiz! This week is featuring a tree from Pittsburgh, with guest host @skunkcabbages! https://twitter.com/skunkcabbages/status/1354489431974010881
Load More...
The Hardwood Ecosystem Experiment is made possible by the following partners: