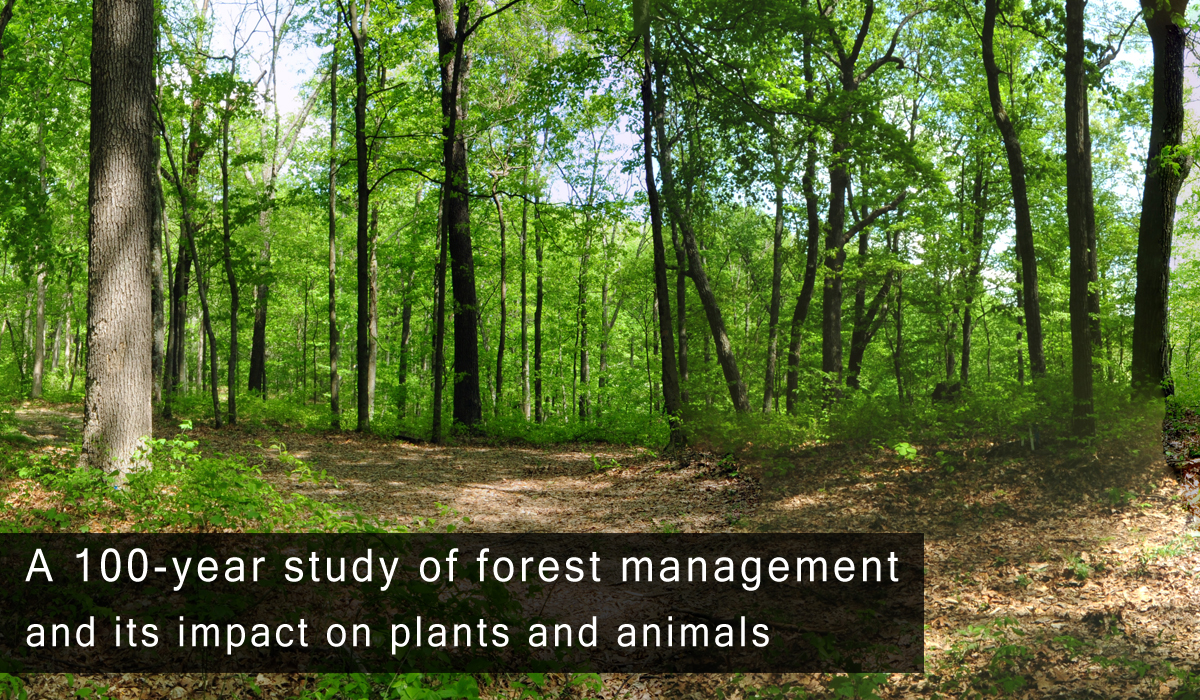 Project Overview
An overview of the problem and the HEE goals and objectives.
Research Activities
The various research projects taking place at the HEE.




People
The researchers and staff operating the HEE.
Partners
The partnering organizations that make the HEE possible.
Join @localecologist for #BarkingUpATree - live now! https://twitter.com/localecologist/status/1362099493097918471
Happy #WomenInScienceDay! Our 16 years of the HEE have depended heavily on the great contributions of women graduate students, techs, researchers, and staff! Grateful to have worked, and continue to work, with so many great women scientists! #WomenInScience
Load More...
The Hardwood Ecosystem Experiment is made possible by the following partners: