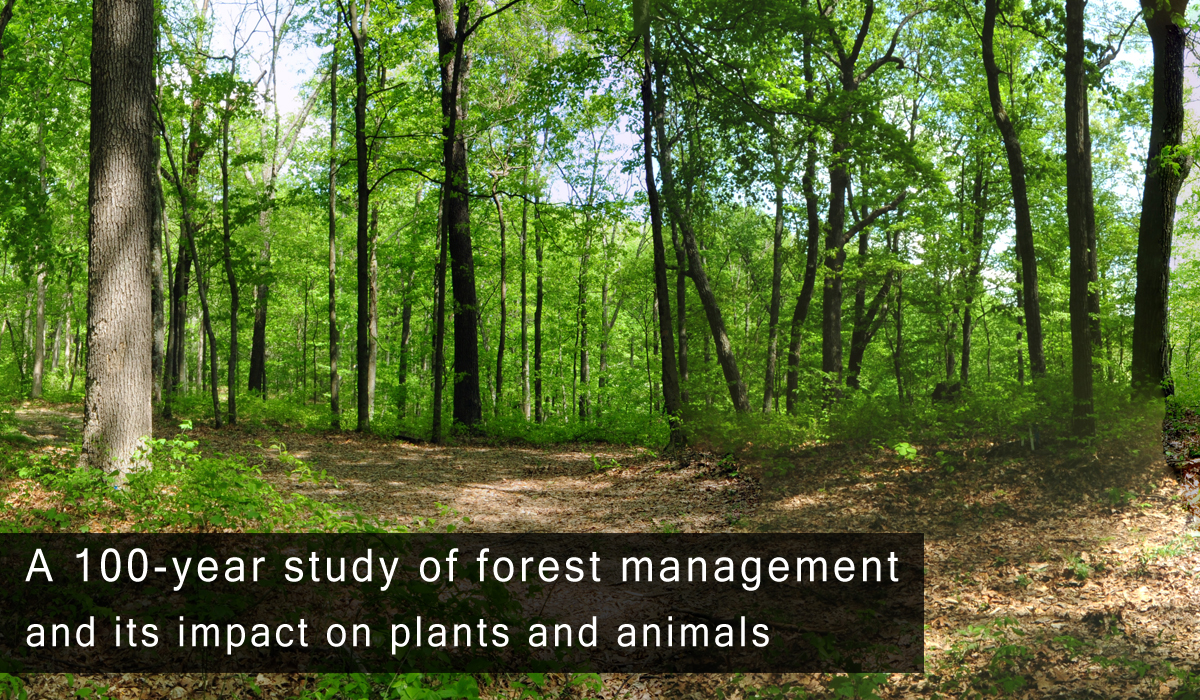 Project Overview
An overview of the problem and the HEE goals and objectives.
Research Activities
The various research projects taking place at the HEE.




People
The researchers and staff operating the HEE.
Partners
The partnering organizations that make the HEE possible.
Things can look a little strange around here when the field season is winding down! Today the bat crew from ISU spent the day taking down bat exclosures and cleaning them for winter storage. These huge exclosures help researchers understand how bats impact forest vegetation.
All the rain the last few weeks has resulted in a huge number of mushrooms in the forest! Have you seen any particularly interesting fungi recently?
4
Load More...
The Hardwood Ecosystem Experiment is made possible by the following partners: